As Maine begins to allow travel again this summer, many of our guests are wondering what is open in Rockland. Things will probably look a little bit different in mid-coast Maine this summer, but no worries. There's still plenty to do in Rockland Maine and the surrounding areas… especially if you're a fan of exploring the great outdoors! Here's an abbreviated list of what's open in Rockland Maine this summer…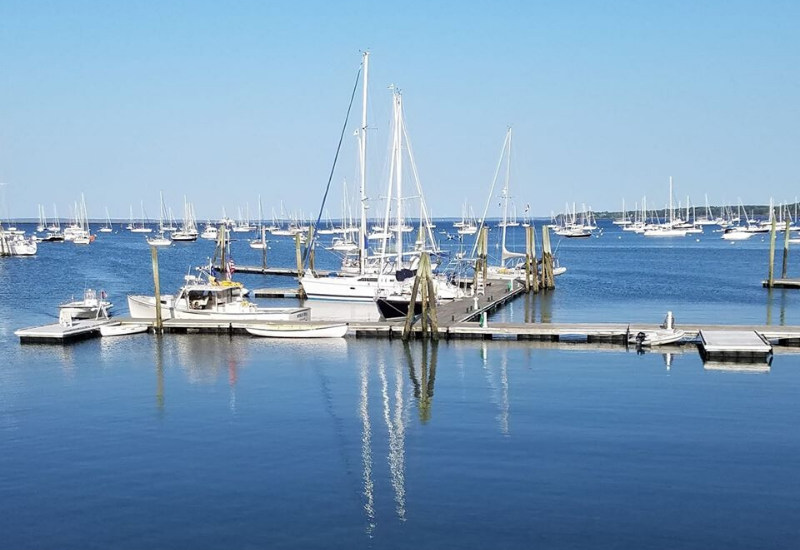 Get our complete vacation guide to Mid-Coast Maine. Many of the best places throughout Camden, Rockland, and Rockport.
Request the Vacation Guide
What Restrictions to Expect in Mid-Coast Maine
Here are a few of the most recent updates on travel into the state of Maine:
Residents of Maine, Massachusetts, New Hampshire, and Vermont are able to travel to Maine without testing or quarantine and visit Maine lodging.
Those from other states have a few options. You can read more on our updates post here.
Places of business accessible to the public are required to post readily visible signs notifying customers of the requirement to wear cloth face coverings where physical distancing is not possible, as many already have, and are allowed to deny entry or service to a person not wearing a covering and who is not exempt from doing so.
Restaurants for dine-in and outdoor service, campsites, and sporting camps have been allowed to reopen in rural counties, such as Knox County, where Glen Cove Inn is located.
Tasting rooms and bars may open for outside service and gyms, fitness centers, nail salons, and tattoo and piercing parlors may open with added health and safety precautions beginning on Friday, June 12.
Restaurants Open in Rockland Maine
We know you'll need to eat when you visit Rockland this summer, and our local restaurants are ready to serve you. Here are a few of our favorite restaurants open in Rockland Maine: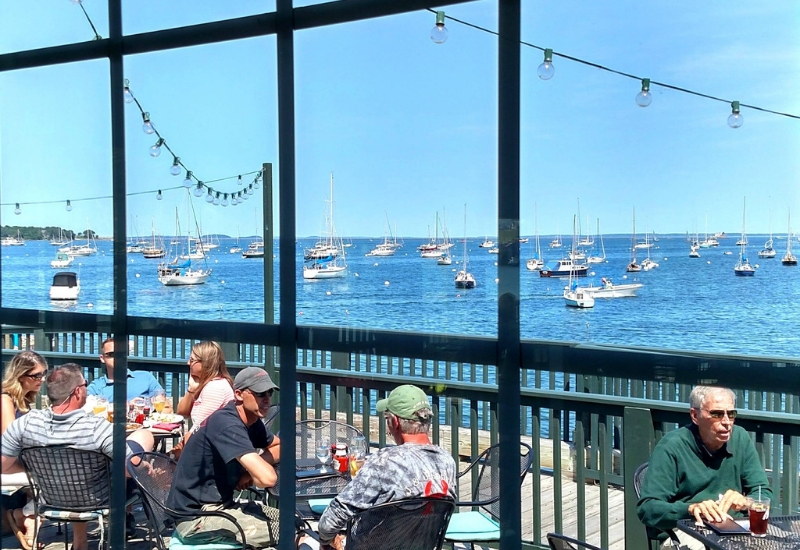 Open Things to Do in Rockland Maine
After you've had your fill of fresh seafood or other Maine delicacies, you'll want to explore mid-coast Maine. Here are some of our favorite things to do in Rockland Maine that are open for your enjoyment:
Other Things to Do Near Rockland Maine
Want to explore more of mid-coast Maine while you're visiting Rockland? Here are some additional attractions that are open near Rockland Maine that we think you'll enjoy:
And any time of year is a great time to enjoy a lighthouse driving tour or to explore Penobscot Bay by boat.
Glen Cove Inn is Open in Rockland Maine
And of course, our small roadside motel in Rockland Maine is open and ready to welcome you to mid-coast Maine. We've updated our safety guidelines and are doing everything we can to make your stay with us as comfortable and relaxing as possible.
You'll take comfort in knowing all of our rooms have private, outdoor entrances, and our professional staff has increased our cleaning efforts to provide you with a clean and comfortable stay.
With easy access to the nearby ocean-view walking trail, you can explore mid-coast Maine with ease and peace of mind.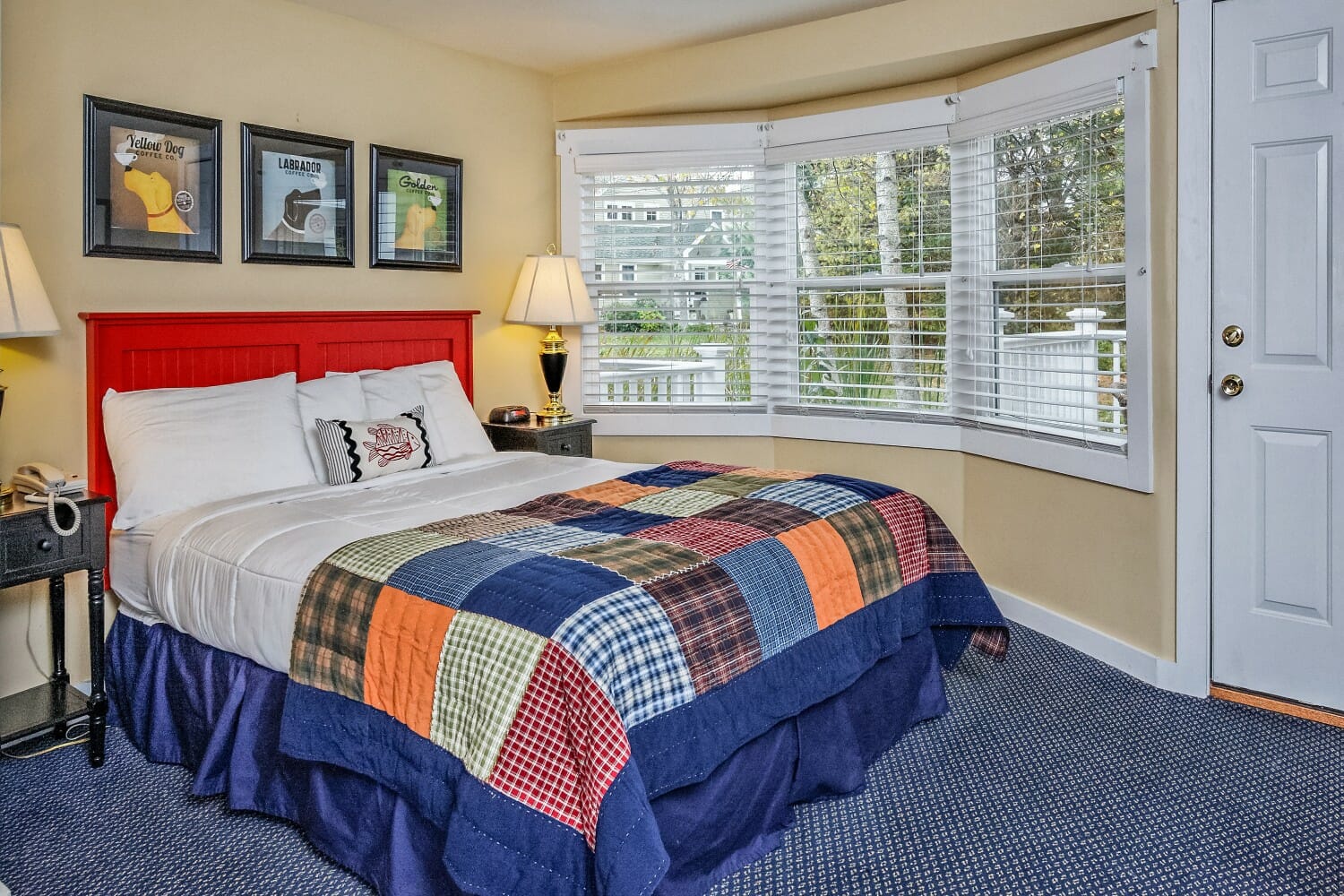 Get our complete vacation guide to Mid-Coast Maine. Many of the best places throughout Camden, Rockland, and Rockport.
Request the Vacation Guide