Hello. And welcome to the Glen Cove Inn and Suites! It is our joy and privilege to serve guests in our 36 room inn from May through October. Our Rockport hotel is the perfect combination of amenities and affordability. Designed in the classic coastal Maine style, each room has exterior access, cozy and simple decor, and the delightful fresh air experience of being near the sea.
Glen Cove is a wonderful home base as you explore the area of Camden, Rockport, and Rockland. Located just 3 miles from the Maine Lighthouse Museum, you'll be in the heart of the mid-coast Maine area where the mountains meet the sea, and in the perfect location to explore beaches, bays, Camden Hills State Park, historic areas, and get out on the water.
And there's also lots to enjoy right at Glen Cove! Located on over 3 acres, you'll love the grounds, with access to a 1.5 miles walking/running trail which has great ocean views. Plus there's the in-ground, heated outdoor pool. Many of our rooms have patios or balconies from which to enjoy the beautiful weather.
Our guests will start each day with a delicious more-than-continental breakfast where the homemade cinnamon rolls, muffins, scones, parfaits and more are made fresh daily. Add in gourmet coffee with the excellent covered-outdoor atmosphere – Yum.
Glen Cove offers pet-friendly accommodations and is great for couples' getaways, family vacations, and business travelers looking to escape the cookie-cutter chain hotels.
Explore our rooms, suites, and pet-friendly accommodations or explore our video tour and photo gallery here.
Get our best available rates when you book direct on our website or call us at (207) 594-4062.
Our History
Glen Cove started in the 1920s as a traditional roadside motel, serving motorists as they road-tripped to and through the beauty of the state of Maine. Over the years the inn has seen many changes and updates, but the heart has never changed – the desire to provide our guests with amazing service and a great getaway experience on the Maine coast. Here's the inn's evolution over the years.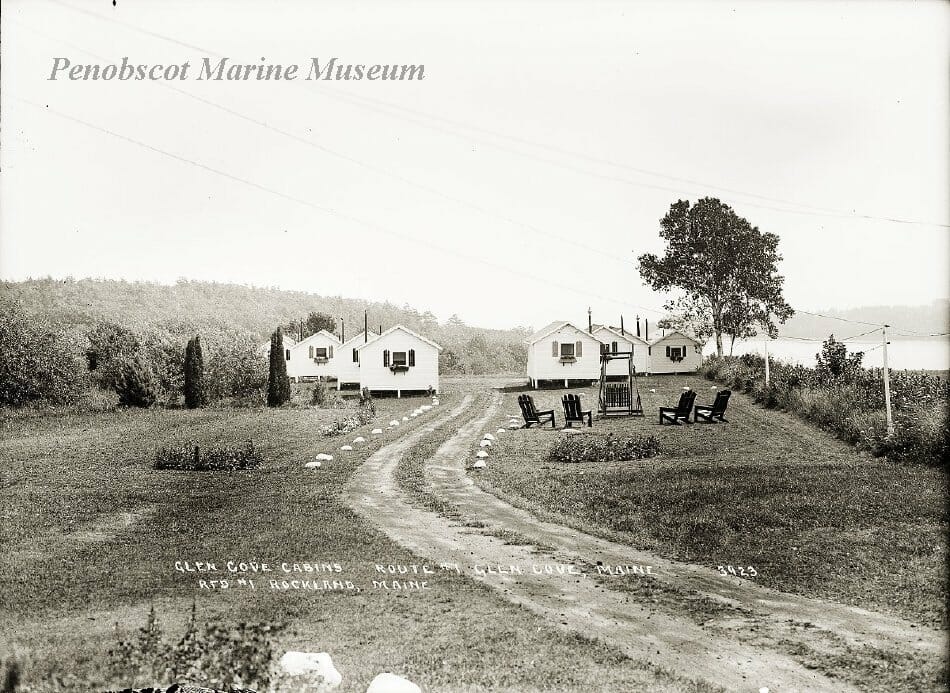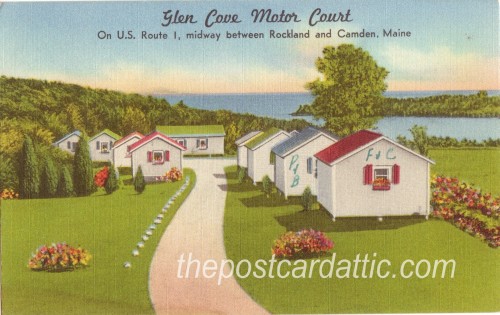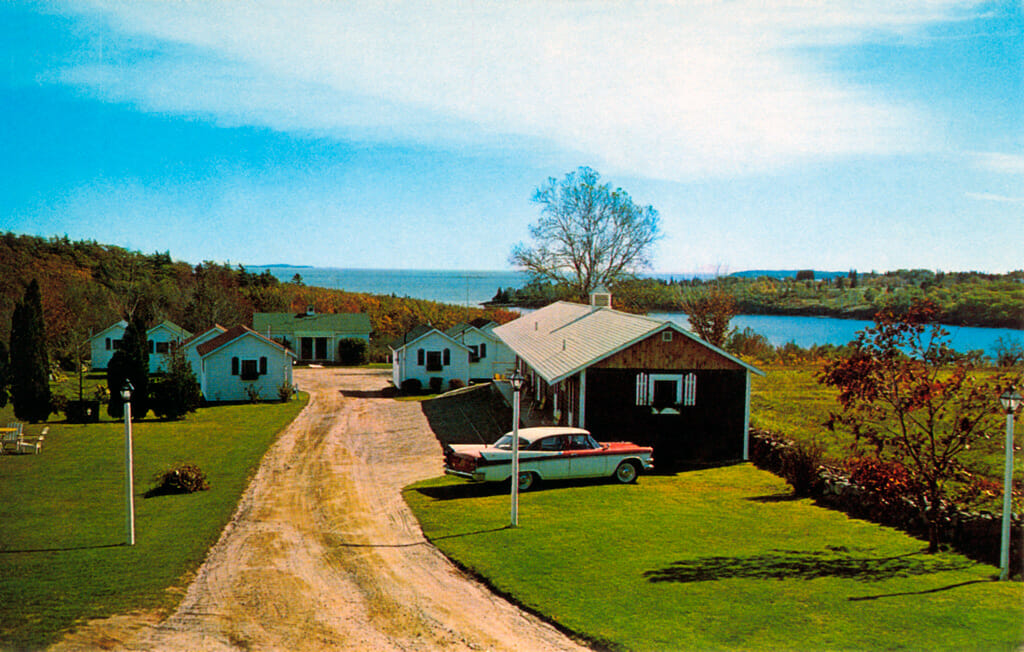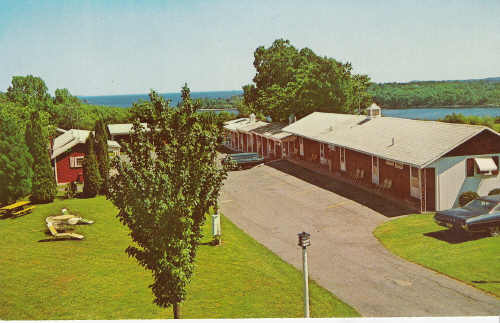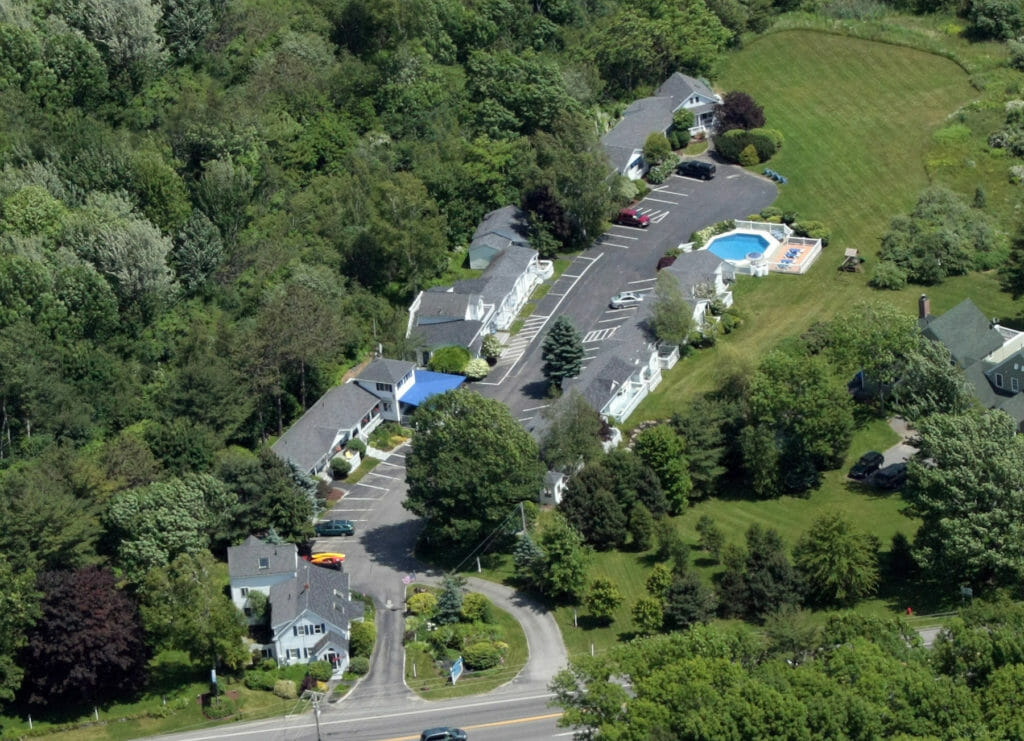 Our Sister Inns: The Country Inn at Camden Rockport and Flagship Inn & Suites
Located just up the road is our sister Camden Maine hotel, The Country Inn at Camden Rockport. The Country Inn features 36 rooms that are open year-round and 11 cottages which are available May through October. The Country Inn offers wonderful amenities like a heated indoor pool, fitness center, and spa, with massages for individuals and couples. Guests love the excellent care and service they receive in this boutique hotel in Camden.
A little further southwest, you'll find Flagship Inn & Suites in Boothbay Harbor. Just a short walk from downtown and the water's edge, Flagship Inn boasts affordable accommodations that will surprise you with their comfort and service. The heated outdoor pool, free breakfast, and proximity to walking trails are just a few of this Boothbay Harbor hotel's key features.