A Cozy Coastal Rockport Maine Hotel
#1 Rated TripAdvisor Hotel in Rockport Maine for 2022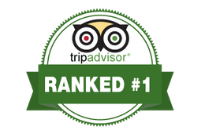 Comfortable hotel lodging with easy access to all mid-coast Maine
What separates the decent Rockport Maine hotels from the great ones?
It could be the clean, cozy, and comfortable rooms, with dreamy bedding and perfect pillows.
It could be the better-than-continental breakfast featuring homemade muffins, scones, and cinnamon rolls, fresh parfaits, and make-your-own waffles, all served on a covered, open air terrace. 
It could be the location and its proximity to the best things to do in the mid-coast Maine area, the best restaurants, and to ocean views, beaches, and bays.
Or it could be the perfect mix of affordability and amenities. Hotel amenities like a heated, outdoor pool and a delicious better-than-continental breakfast buffet served every morning in an outdoor covered terrace.
Guests at Glen Cove have come to appreciate the extra attention our professional staff pays to keeping our small country inn clean and comfortable. All of our rooms have exterior entrances, adding an element of privacy to every stay.
Whether you're visiting or are just passing through the area, our mid-coast Maine hotel is just a short drive away from the area's best attractions and outdoor recreation areas. And our flexible cancellation policy makes it easy to confidently plan your stay.
Glen Cove's Awards & Partners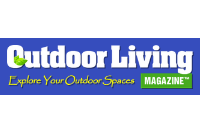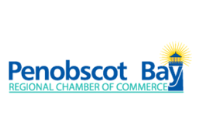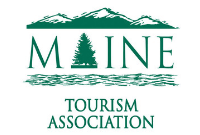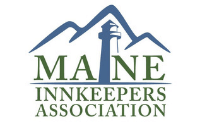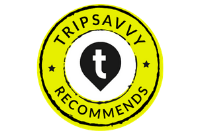 Ready to explore Mid-Coast Maine?
We're central to Camden, Rockport, and Rockland, and all of mid-coast Maine.
Lighthouses, historic downtowns, beaches, bays, harbors, State and Nationals Parks, events and festivals, hiking, mountains, and fresh seafood… what's NOT to love about mid-coast Maine?
Our location is central to the best things to do in mid-coast Maine, the best restaurants, and is in the heart of the Penobscot Bay area.
What Our Guests Have to Say
"We stayed here on Saturday night the 2nd of June. What a beautiful little town. Be sure to visit the Rockport lighthouse with 1 mile walk out abutting the ocean and bay. Beautiful views and quiet scenery. The Inn was quaint and easy to find right off Route 1 in Maine... The environment of the actual hotel was extremely quiet and peaceful. "
"We stayed here as we explored the Rockland and Camden area. What a delightful place to stay, eat, and relax. The breakfast is NOT just continental. They have fresh fruit, yogurt, make yourself waffles, pastries, oatmeal, juices, coffee and tea. Delicious! The beds are so comfortable and the linens are high quality and soft..."