We get asked a lot about the differences between a chain hotel and a boutique hotel in mid-coast Maine. And while the differences are many – no cookie cutter rooms and service, the ability to serve our guests at a higher level, and the attention to detail, our favorite difference (and our guests!) is breakfast.
At Glen Cove Inn and Suites, our morning breakfast offering is a more-than-continental-breakfast. It features fresh and homemade baked foods like bagels, muffins, scones, and cinnamon rolls along with hard-boiled eggs, fresh fruit, freshly made yogurt parfaits, make-your-own waffles, hot and cold cereals, plus Green Mountain Coffee, teas, and juices.
To top it off, breakfast is served on an outdoor, covered terrace, overlooking rolling woodlands that slope down to the ocean. You'll love breathing in the fresh sea air while you enjoy and savor your morning breakfast.
Our Rockport hotel offers this amazing breakfast complimentary to our guests. We look forward to seeing you at the breakfast table.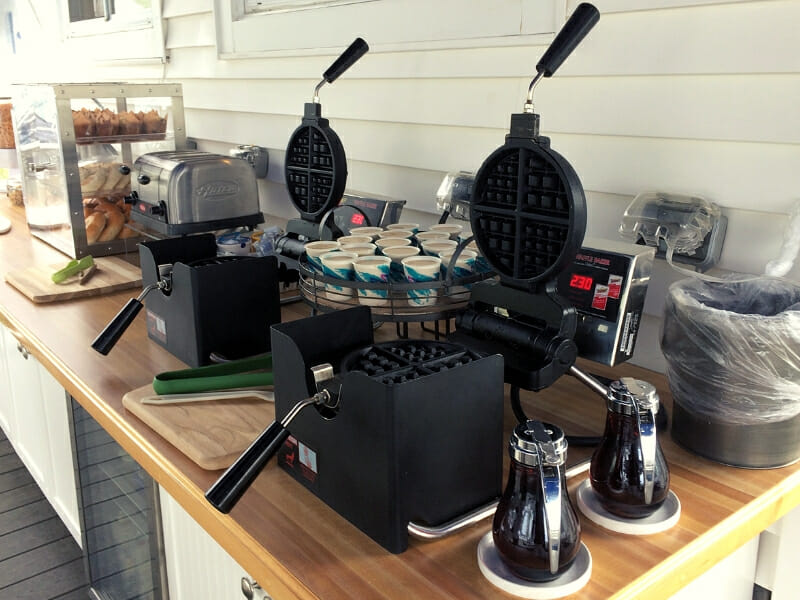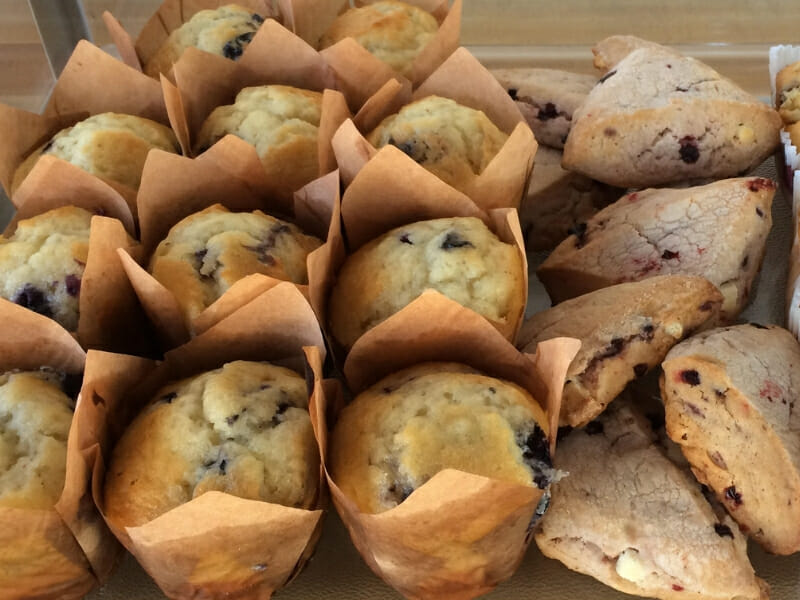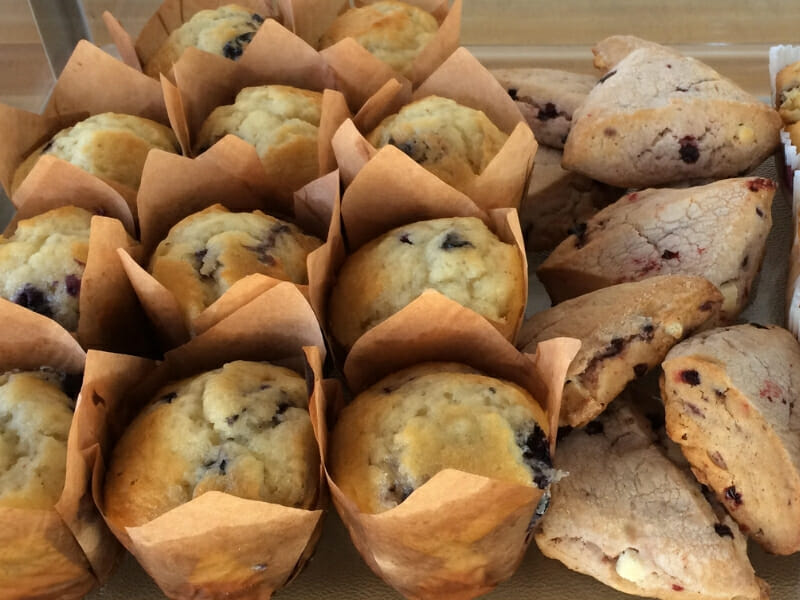 Here's a few comments from our guests about the breakfast here at Glen Cove.