Tens of thousands of visitors go to Rockland Harbor Park for the Maine Lobster Festival. Although you get to listen to nationally renowned entertainers, the main attraction of this five-day event is the chance to feast on various lobster dishes. However, there's so much more to the festival than just listening to music and eating fresh local lobster.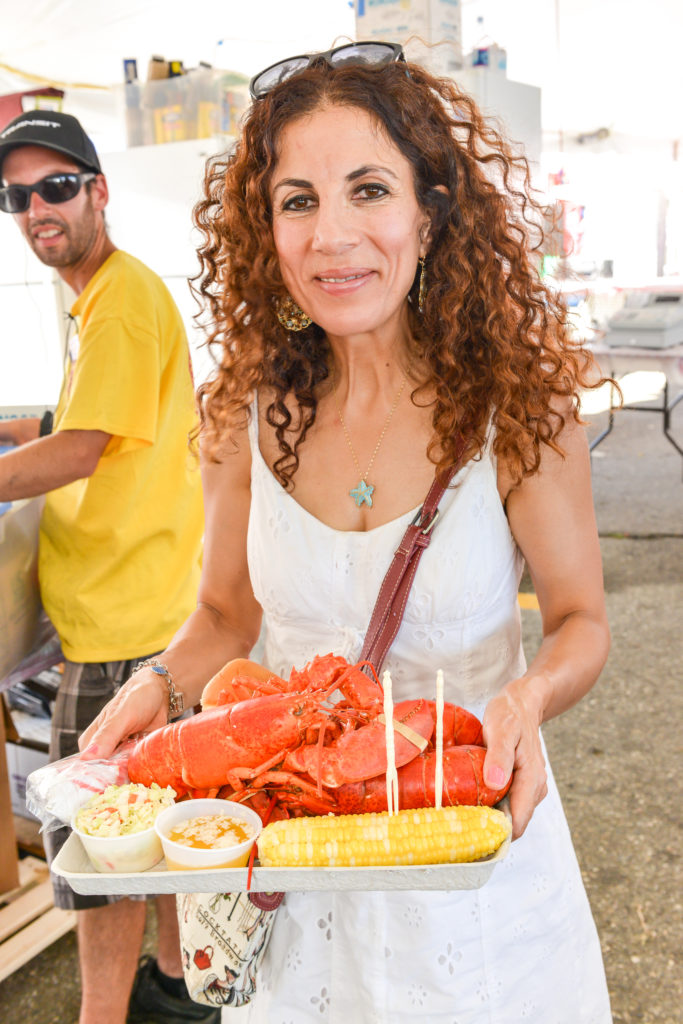 About Maine's Lobster Fest
In 1947, the Rockland lobster festival was an idea to revive the communities in Maine's Mid Coast. Since then, it has become a world-recognized celebration of local lobster and other seafood, attracting visitors from across the United States, Asia, and Europe.
The festival always begins on the Wednesday before the first weekend of August and ends on the following Sunday. Tickets for general admission are available at each gate. However, you might not know that more than 1,300 volunteers from within the community and beyond run this annual event. In addition, below are nine more things that you may not know about the festival.
Maine Lobster Festival is the first weekend of August – the five-day Maine seafood festival in Rockland runs Wednesday through Sunday.
Rockland Maine is the home of the Maine Lobster Festival. Located along Route 1 in MidCoast Maine, Rockland is close to Camden and Rockport.
Get our complete vacation guide to Mid-Coast Maine. Many of the best places throughout Camden, Rockland, and Rockport.
Can't Miss Food Stands and Seafood Cooking Contest
The celebration of local seafood is the main focus, and you can find a lobster dinner in the Main Eating Tent. However, numerous vendors set up food stands with other dishes, such as fried dough, french fries, and hot dogs. No one could possibly go hungry with so many carnival food trucks in one place.
In addition to eating fresh local lobster dinners, there's a Seafood Cooking Contest on Friday. Anyone 18 and older can compete for a $525 prize during this popular event. Although the recipe must contain local seafood, it can be any dish. A judging committee selects the winner based on the seafood recipe's simplicity, suitability, and creativity. Best of all, you get to sample the contest recipes and grab them for yourself following the awards presentation.
Side Note: Vendors from across the country sell jewelry, clothing and other personalized items in the Marketplace tent.
Get our complete vacation guide to Mid-Coast Maine. Many of the best places throughout Camden, Rockland, and Rockport.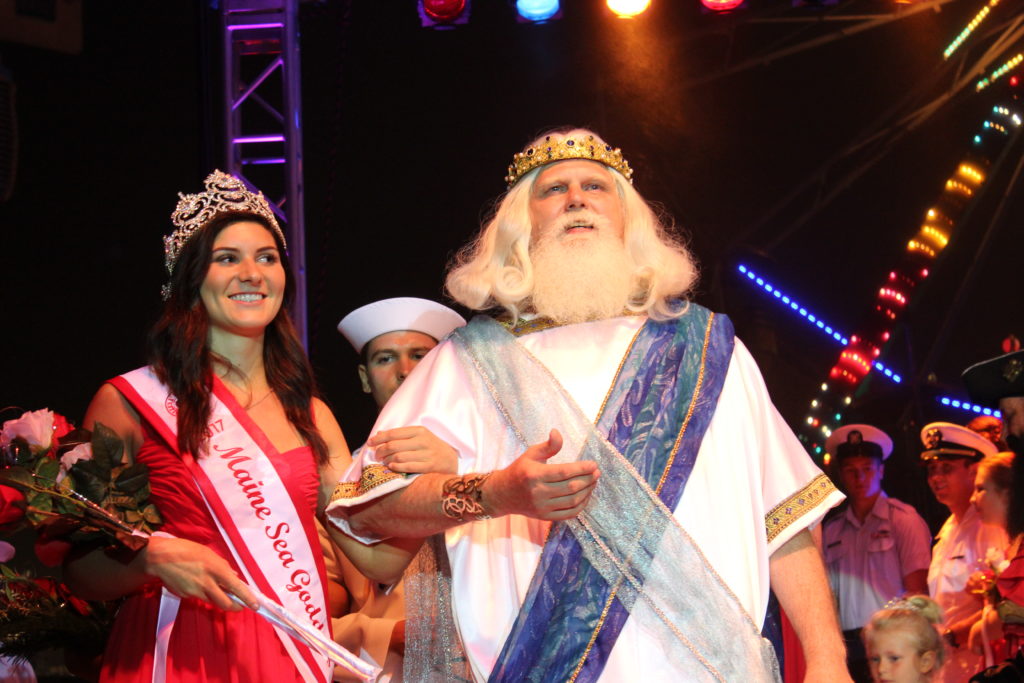 The Maine Sea Goddess and The Big Parade
Since the 1948 Rockland lobster festival, there has been a coronation ball for the Sea Goddess and a parade on Saturday. Dozens of high school graduates participate in the Maine Lobster Festival Pageant to become the Sea Goddess. The winner embodies what it takes to be an independent and strong ambassador for the event and region.
Every year, Black Beard and King Neptune escort the Maine Sea Goddess to the festival by boat as an official event opening. Then, she hands over her crown to the new Sea Goddess during the coronation. The newly crowned Sea Goddess will mingle with the crowd, participate in The Big Parade and present awards.
Speaking of The Big Parade, it's a staple of lobster fest Maine. In fact, it's the most popular event and one of the longest parades in the state.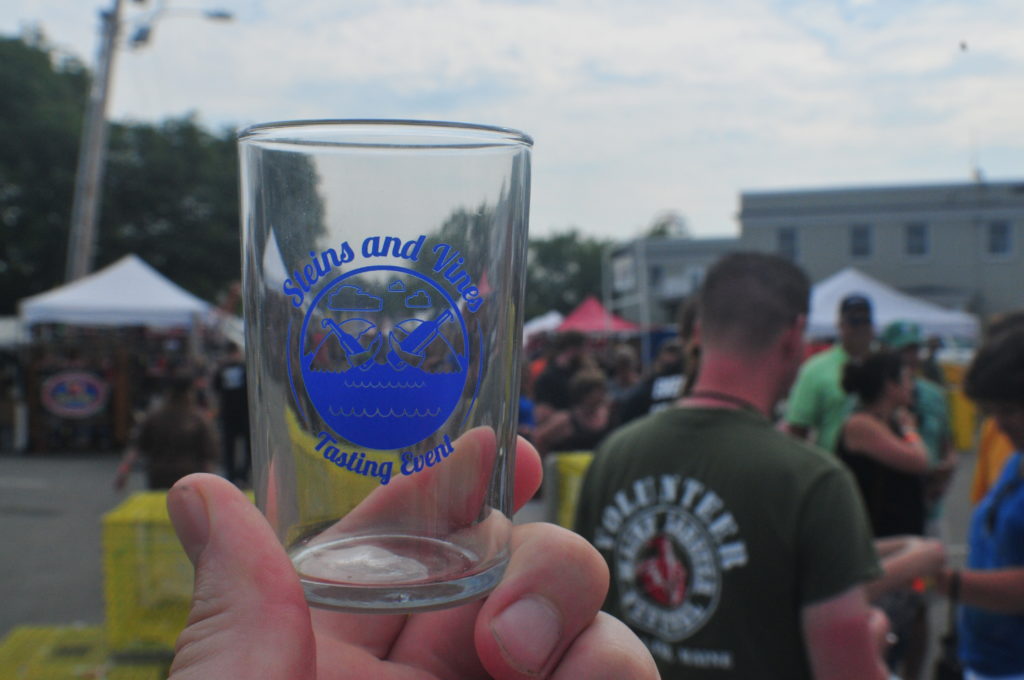 Tasting Events With Brews, Wines, and Spirits
If you want to amp up your lobster dinner experience, stop by the Steins and Vines tasting events on Thursday. The entire tasting selection features Maine-made spirits, brews, and wines. It gives you the opportunity to sample local beverages and learn about how they're made while you listen to the live performances of nationally renowned entertainers. You can get tickets that include festival entry at the gate for $25. Of course, the events are only open to those 21 and older with photo identification.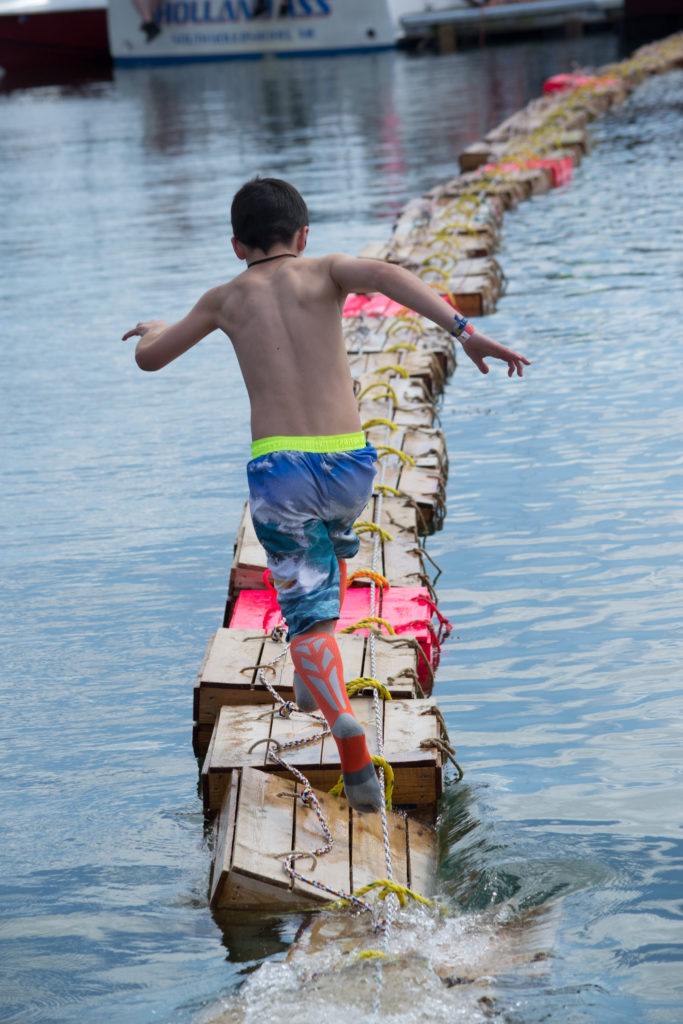 Fun Road Race and Lobster Crate Race
The road race and crate race are activities that you might not know are held at the Rockland lobster festival. The road race starts on Sunday morning and includes 5K and 10K races through Rockland streets. The first 200 people who register get T-shirts, and there are usually more than 300 runners. Anyone who wants to walk the 5K route can register too.
The Great International Lobster Crate Race is held on Sunday as well. It involves running across the top of lobster crates without falling off and into the ocean. Thousands of people watch the crate race every year, and the spots to participate are open to anyone but fill up fast.
Side Note: There's a 1-mile run for kids during the festival too. It's only open to those under 13 years old.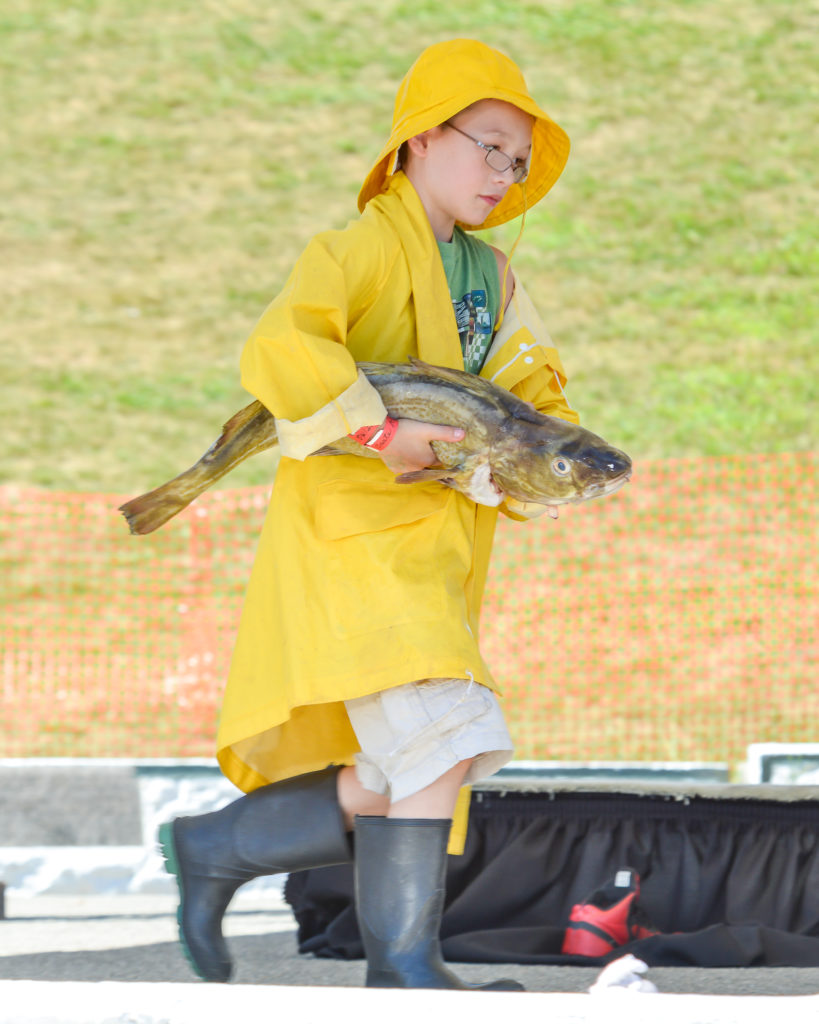 A Hands-on Experience With Marine Life
Many festival attendees like to learn about what's in their fresh local lobster dinners. You can do that at the Marine Experience Tent, an attraction that gives you hands-on experience with the Marine life. Not many festivals let you get "in touch" with the food that you're eating, so this is an interesting experience for all ages.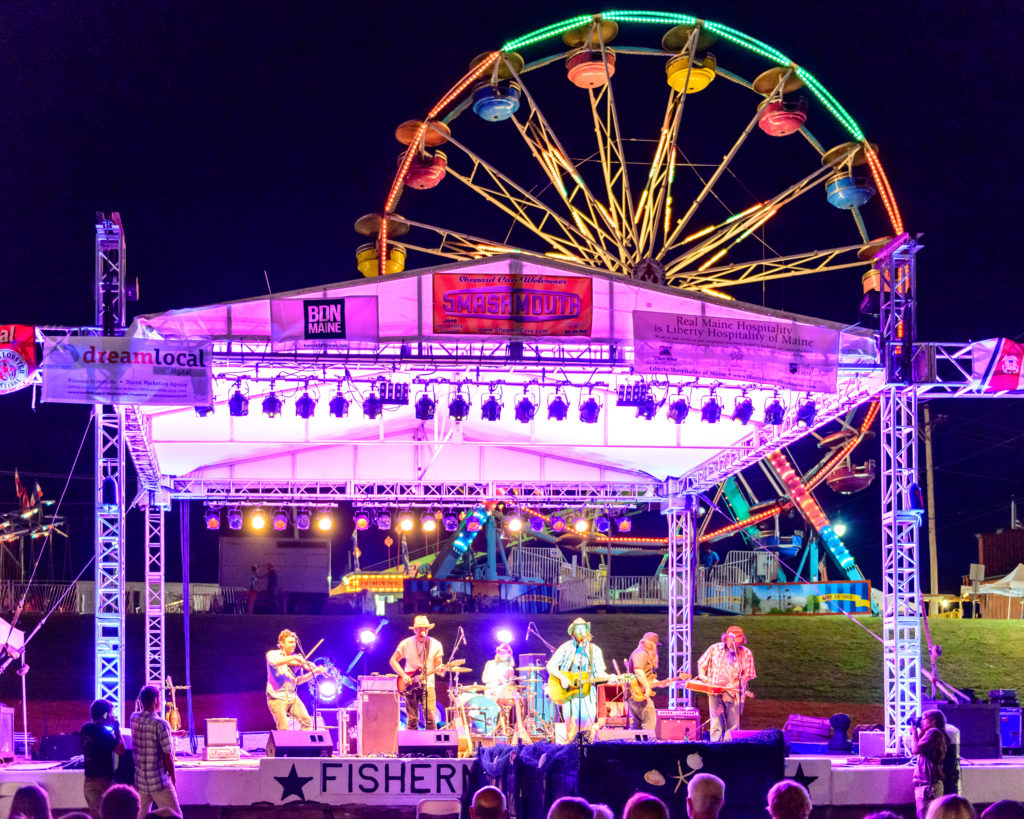 A Variety of Carnival Rides
Another big attraction at the Maine Lobster Festival is the carnival rides. However, most of those who attend might not realize that the contracted vendor isn't the same every year. For 2018, the festival committee chose Smokey's Greater Shows Carnival to provide the rides. For 2019, the committee contracted Kavanaugh Amusements to do it. In any case, the carnival stays open from Wednesday through Sunday. You can purchase tickets for a few rides or a bracelet to ride for an entire day.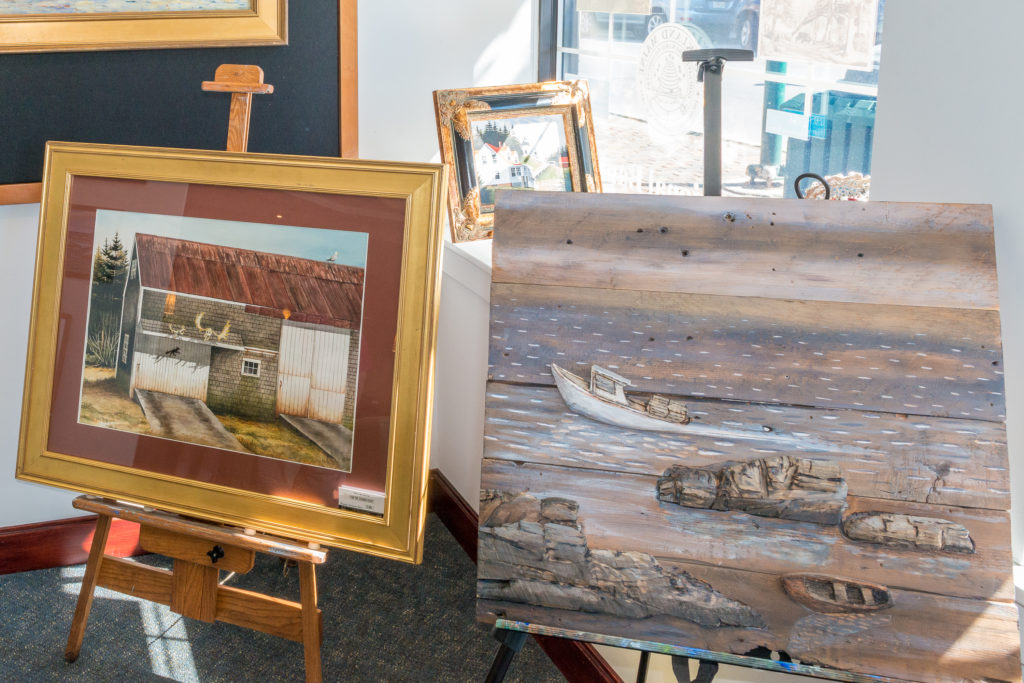 Craftsmen and Artists on Display
Maine is a center for arts and crafts, and these are on display for all to see during the festival. The craft tent is full of craftsmen's treasures from hand-woven baskets and pottery to homemade fudge. In the fine art tent, you can view incredible works by local artists from photography to watercolors and paints.
On top of that, student and adult craftsmen and artists can participate in the Open Juried Art Show. The judging occurs before the festival, and attendees get to view the winners' works.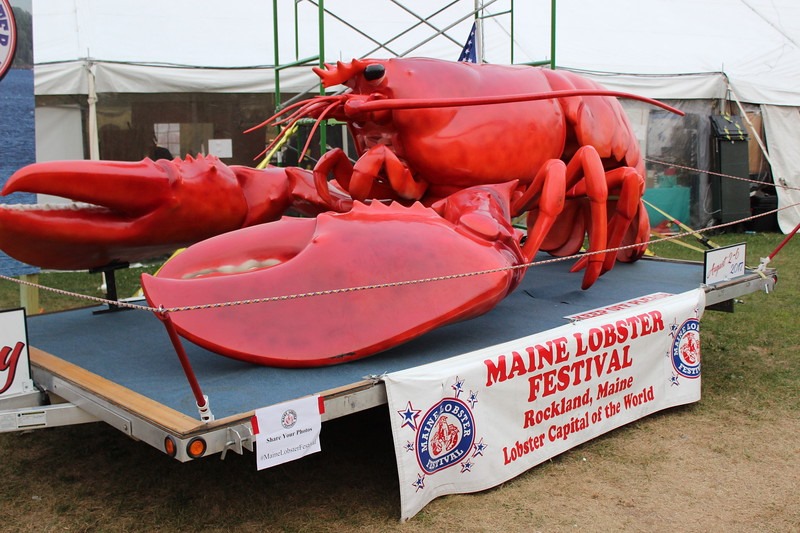 Free Parking and Shuttles
Since lobster fest Maine is world famous and attracts thousands of visitors, it can be difficult to find parking near Harbor Park. Fortunately, parking is abundant and free at South Elementary School, and the event committee arranges for free shuttles. The buses board every 30 minutes or less to transport visitors to downtown.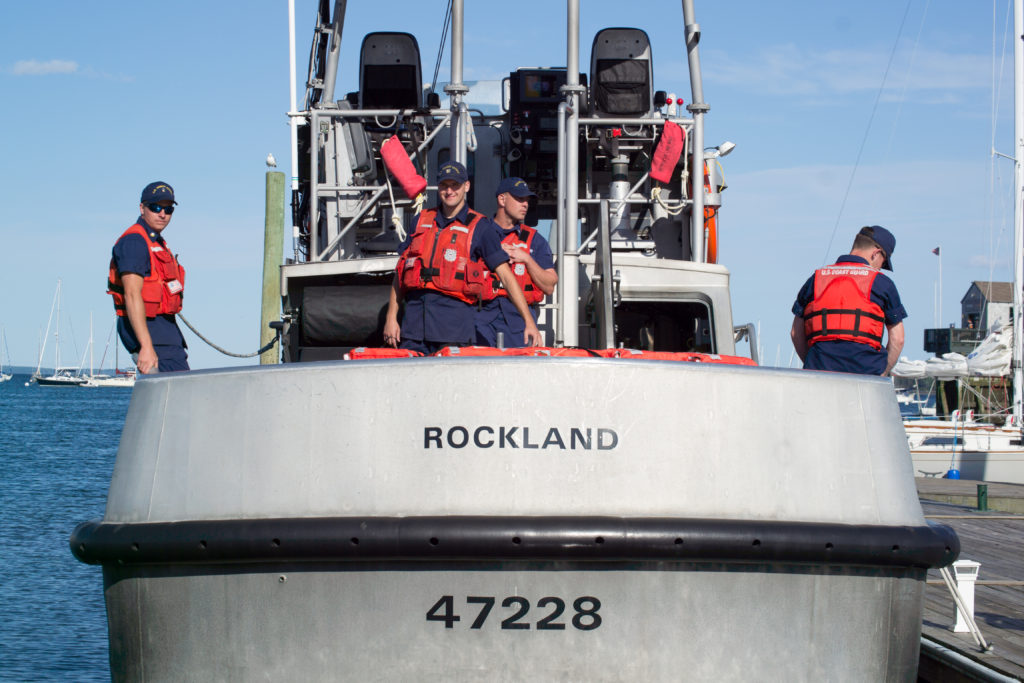 Donations to the Community
Unless you're involved in a Mid Coast Maine community, you probably don't know how the festival uses the proceeds from this annual event. As a nonprofit organization, it has donated more than $500,000 to community entities. For example, it supports high school sports teams, emergency services, food pantries, and community service groups. It even offers college scholarships to high school seniors.
Get our complete vacation guide to Mid-Coast Maine. Many of the best places throughout Camden, Rockland, and Rockport.
Be sure to check out these other great festivals happening in MidCoast Maine!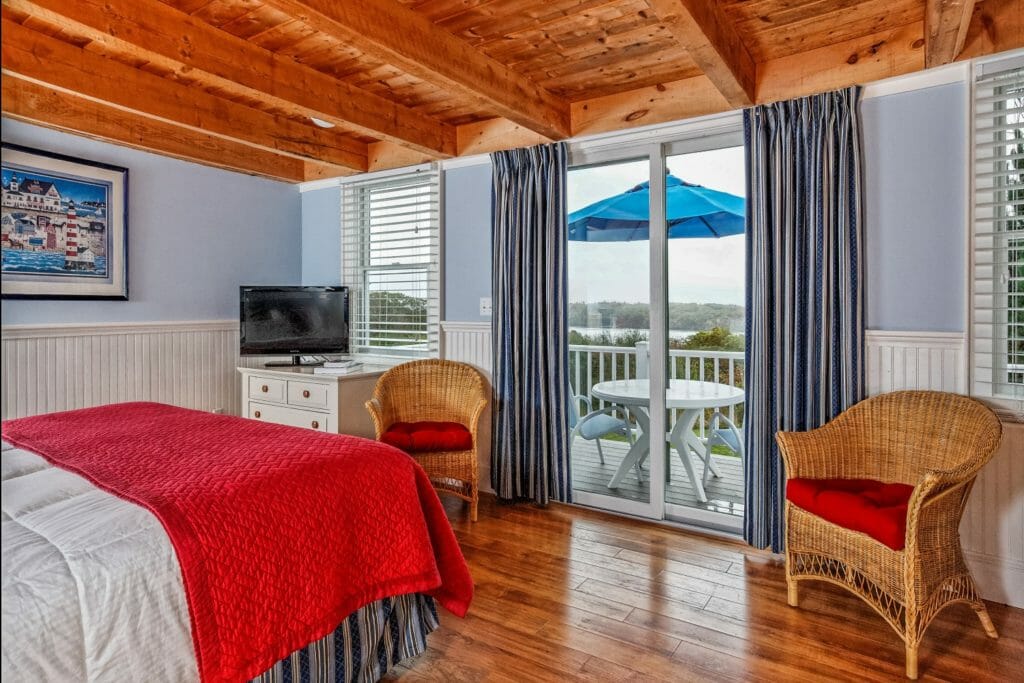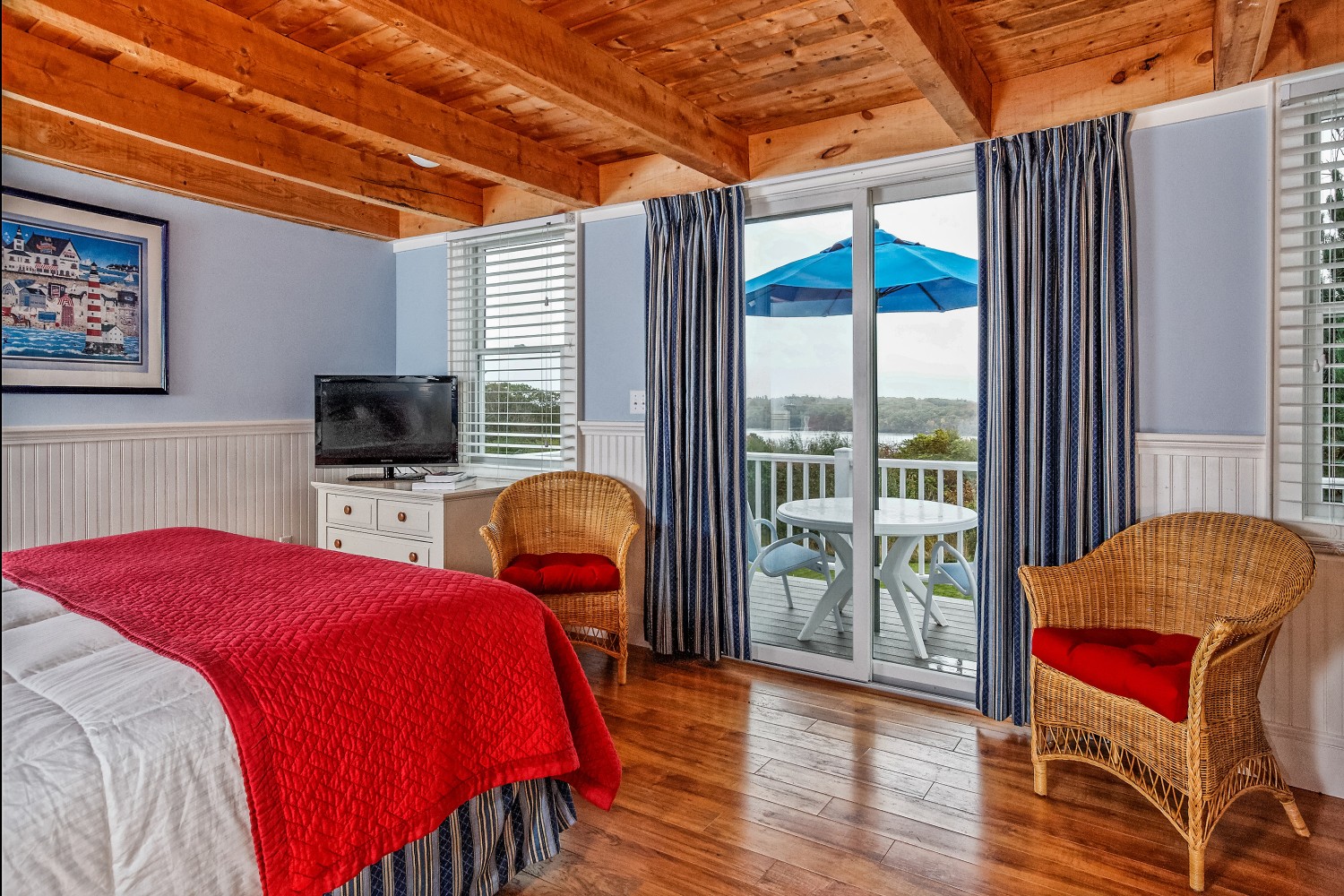 Best Hotel for the Maine Lobster Festival
To enjoy as much of the Rockland lobster festival as possible, you need a place to stay for a few days. Glen Cove Inn & Suites is a traditional roadside lodging option with updated accommodations that are affordable for couples, families and business travelers. Our top priority is to ensure that your stay is comfortable. On top of that, we offer a range of amenities, including a heated outdoor pool and better-than-continental breakfast with homemade baked foods.
If you're looking for a place to relax and pamper yourself, our sister property at Country Inn would love to book you a spa appointment!
Main image courtesy of Maine Lobster Festival and Tim Sullivan Photography.